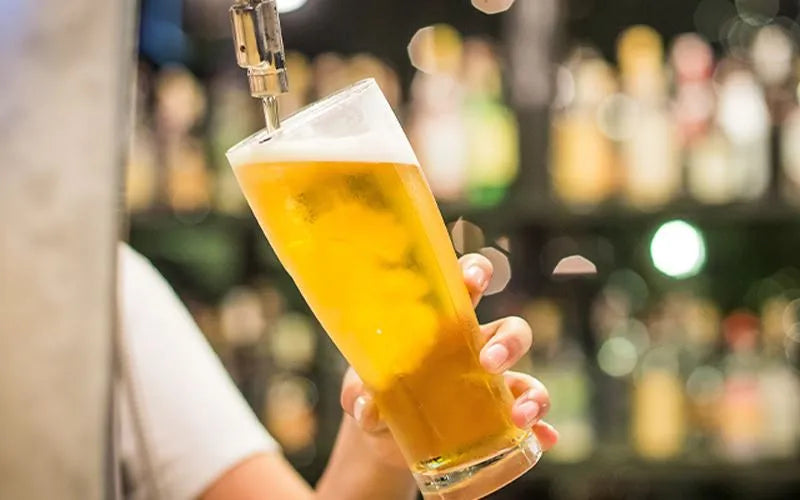 Brewery Equipment
We offer a comprehensive range of brewery and cask ale equipment and our team is made up of experts with countless years of experience in the industry With an extensive catalogue of products we are your one stop shop for everything from the cellar to the bar.
Browse Full Range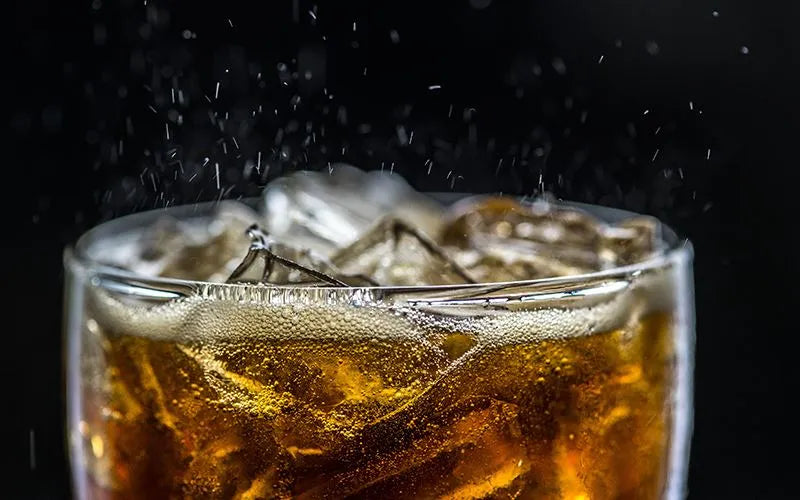 Soft Drink Equipment
We offer a full range of soft drink carbonators for bar and restaurant owners. Our products are designed to the highest of standards, and they're stylish and functional. We can create bespoke items to suit your establishment, making us the only specialist you need to contact this year.
Browse Full Range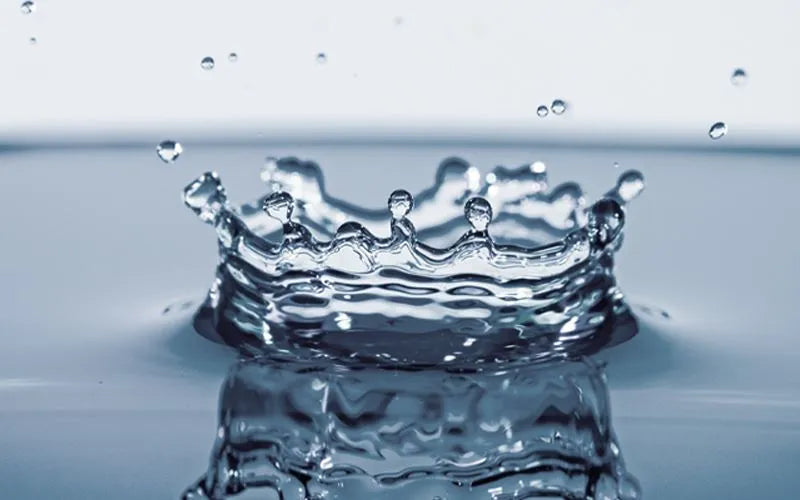 Water Equipment
Our water cooler range utilises our latest cast-block heat-exchange design, with the water being cooled inside a 316 stainless steel coil. Fittings are john Guest push fit for ease of installation. We can also supply a range of water filter kits for notable difference in quality with every pour.
Browse Full Range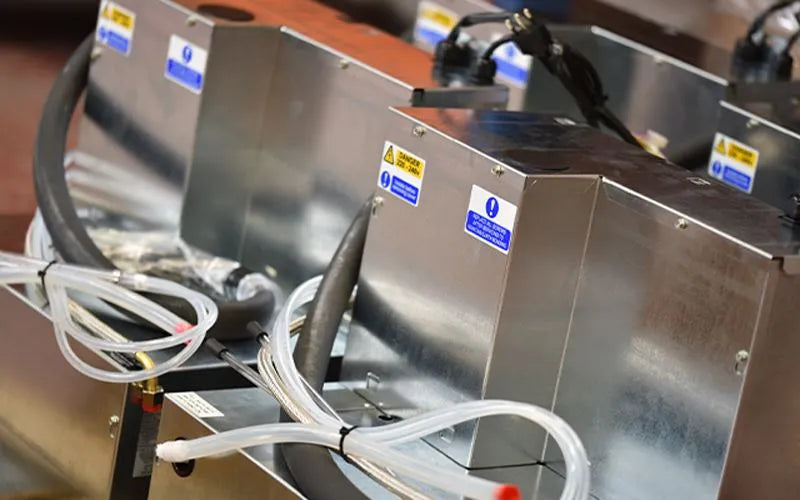 Vending Equipment
Our team provides innovative cooling for the vending markets and our clients span the entire globe. We can provide testimonials and access to our portfolio if you would like to learn more about our products and see them in place.
Browse Full Range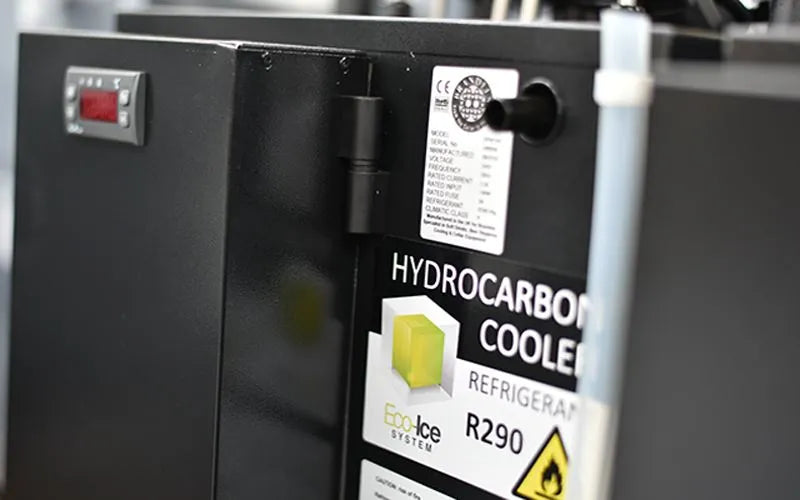 Manufacturing Service
Our specialists in manufacturing can punch and form sheet metal components, produce intricate copper or stainless-steel tube forms, and fabricate with coded welders when creating your beer coolers, mixed gas regulators, and hydrocarbon coolers.
Learn More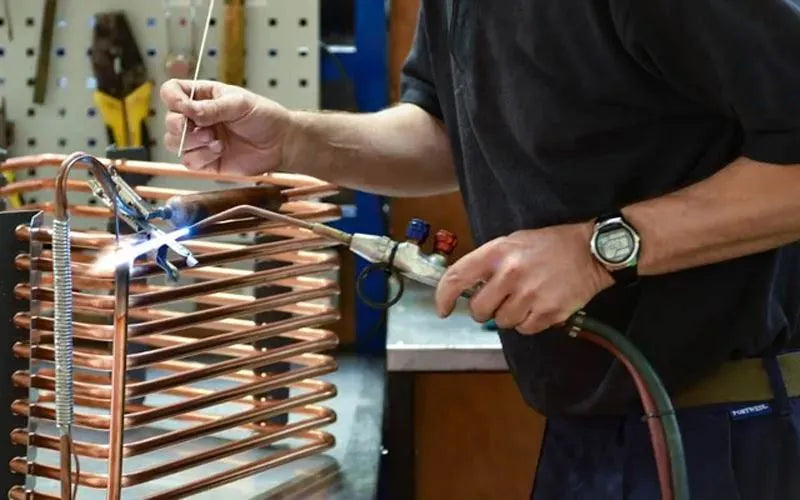 Remanufacturing
With our remanufacturing service, we can breathe life into old and worn-down items. We can even customise them to meet your demands. Not only will you receive an exceptional service that's built around your requirements, we will work according to your budget.
Learn More